Welcome to EHS!
PTSA is a non-profit group of Parents, Teachers/Staff, and Students working together to bring programs to enrich the education of our students and provide support for our teachers and staff.
...don't forget grandparents, students, siblings, friends, aunts and uncles can also support PTSA with a membership!
Parent/Adults $25
Student $10
Faculty $10
Programs and Activities of PTSA
New Parent Breakfast

Homecoming Tailgate

Spirit Wear

Faculty Appreciation Events

All Grades Events

Student Elected Investments

Bootstrap Scholarship 

Senior Events
Involvement
Volunteering is NOT required, but we do need help and your students will appreciate your involvement.  Membership is a top fundraiser for PTSA to provide programs and activities that will benefit our students, teachers and EHS.
While joining PTSA is as easy as paying your membership dues, you can also choose to volunteer!  We have several volunteer opportunities throughout the year that will give you the chance to meet new people and get involved in the EHS community.  If you are interested in volunteering with the PTSA, please contact us at [email protected].  
Meetings
Meetings are held on the 2nd Tuesday of each month at 5:00 PM - Coldwell Banker office (next to Taco Bell), 30810 Stagecoach Blvd, Ste 101, unless otherwise stated.
Everyone is welcome and encouraged to attend.  We will post agendas, minutes and budget information on this site.  If you have anything you would like to discuss at the meetings, please contact Tricia Wales at [email protected] to get your topic added to the agenda. 
EHS Spirit wear
All proceeds go to funding the amazing work of the EHS PTSA.  Spirit Wear Store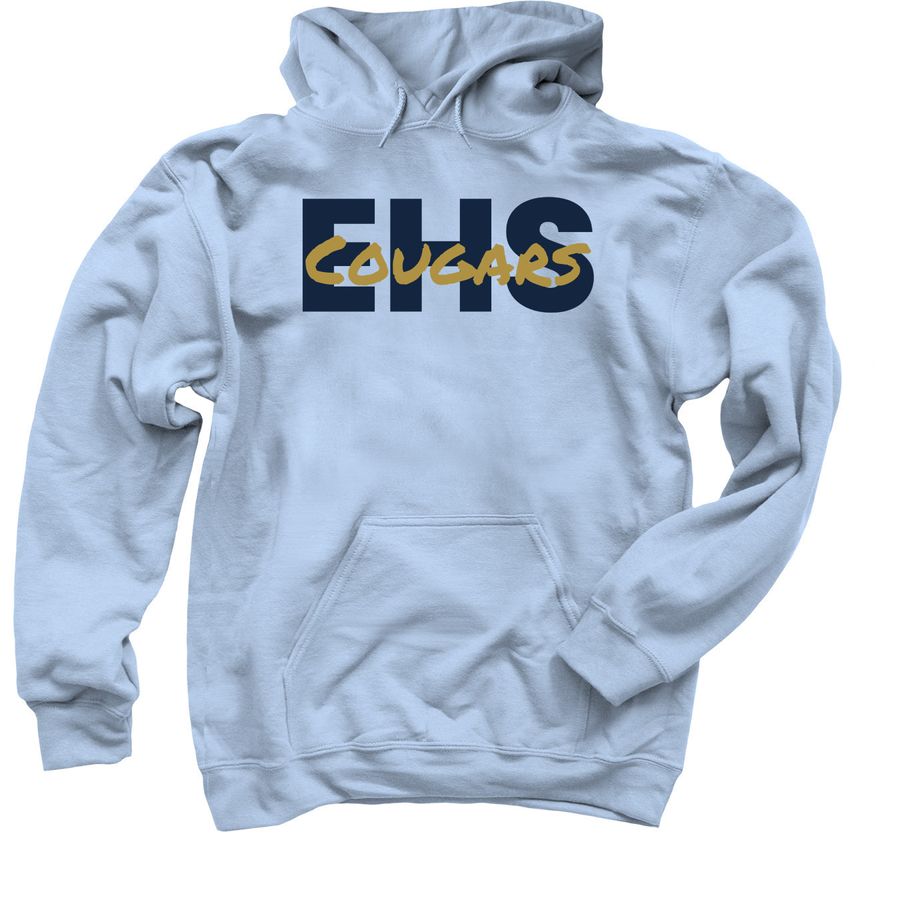 Board & Committee Chairs
Board of Directors
President

:  Tricia Wales

Vice President

:  Crystal Mancini

VP Membership

:  Jayne McGarry

Secretary

:  Carole Callaghan

Treasurer

:  Cindy Mazeika
Committee Chairs
Senior Activities

:  Trisha Mihalik

Teacher Appreciation

:  Jennifer Aguayo & Sierra Boites

Foundation Liaison

:  Theresa Howell